Reveal your online opportunities
Aangenaam! Wij zijn het online marketingbureau Conversive, onderdeel van marketing collectief Linehub. Onze experts zijn gespecialiseerd in het creëren van de ideale (digitale) marketingmix door middel van data-insights. Deze zetten we om naar op maat gemaakte digitale marketingstrategieën.

Wij maken de online (marketing)doelen van onze opdrachtgevers waar. Wij doen dit op het gebied van SEO, SEA, Shopping, Social advertising, Display advertising, Marktplaats (classified), e-commerce platform, CRO of een combinatie hiervan. Samen met onze experts laten wij jouw bedrijf groeien.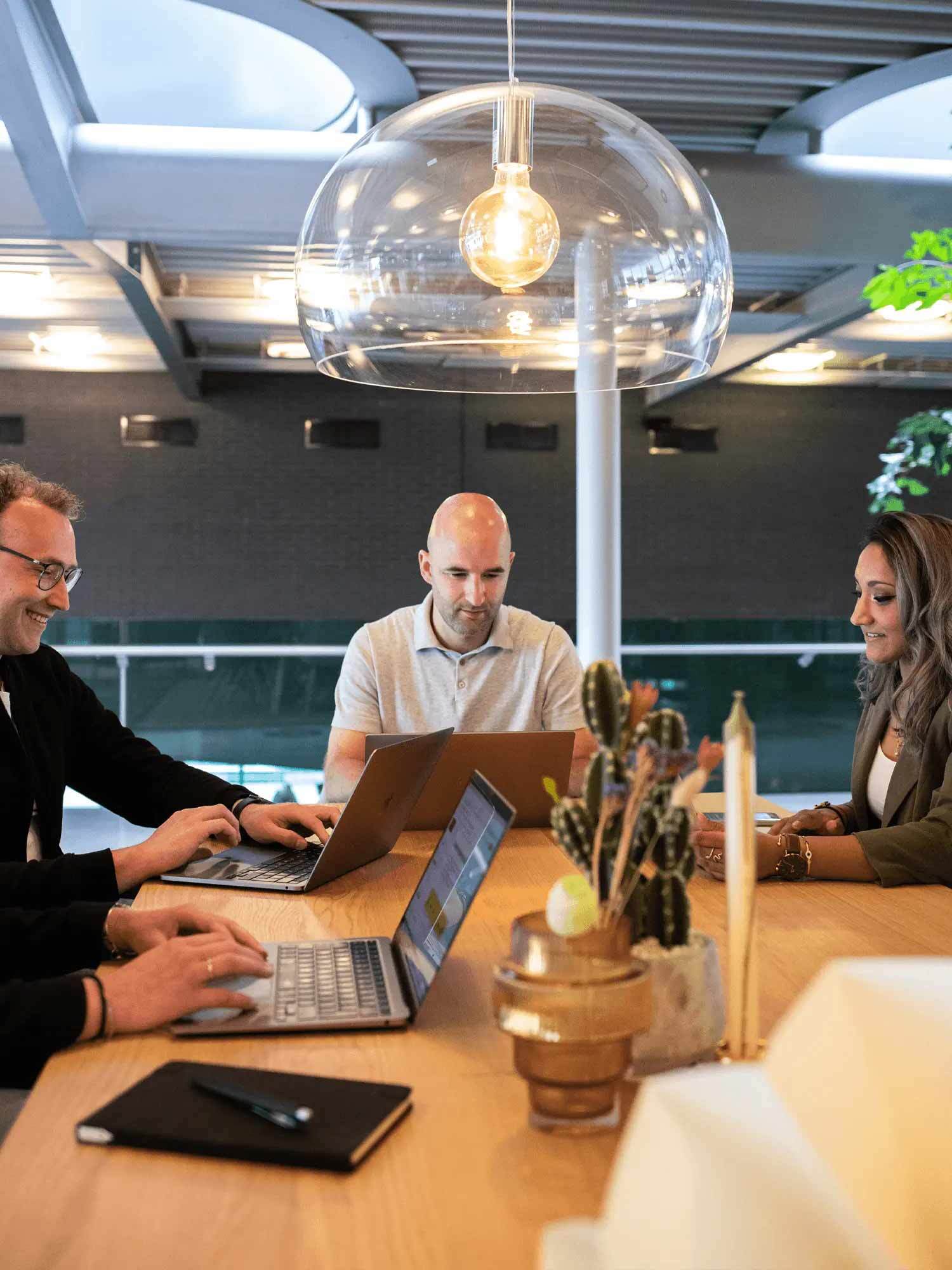 Ontdek samen met ons waar jouw online mogelijkheden liggen.
Met de See, Think, Do & Care methodiek bereiken wij, op basis van vijf jaar aan Google Data, jouw doelgroep met de juiste boodschap op het juiste moment via de meest effectieve marketing kanalen.
Om te profiteren van alle meetbare inzichten in digital marketing dient je online infrastructuur correct te zijn ingericht. Onze specialisten zorgen ervoor dat jouw Google Analytics juist en overzichtelijk ingesteld wordt.
Reken af met marketingtactieken gebaseerd op gevoel. Werk samen met ons 'outside in', gebaseerd op real time marktinzichten uit onze tool. Wij ontdekken een stijgende vraag en trends nog voordat deze trending zijn.
Op basis van een uitgebreide intake zorgen wij dat je de juiste content hebt voor al jouw marketing uitingen. Voor social templates, HTML5 banners, video of audio content draaien we onze hand niet om.
'Outside in' in plaats van 'inside out'.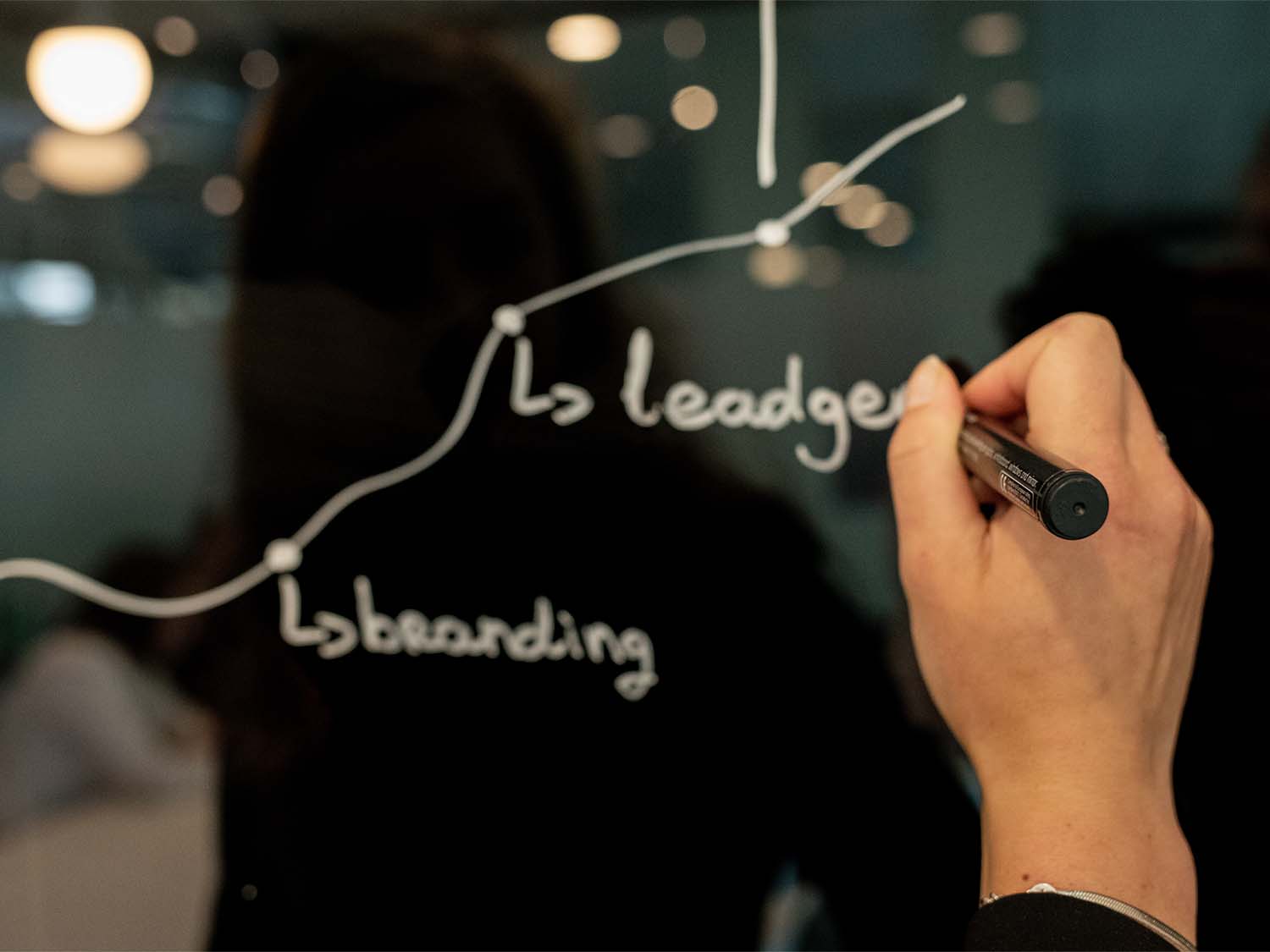 Bij Conversive werken wij 'outside in'. Dit betekent dat we aan de hand van data van de afgelopen vijf jaar trends en ontwikkelingen in kaart brengen. Hiervoor gebruiken we onze real time marketing intelligence tool. Daarmee worden naast trends en ontwikkelingen ook de actuele vraag en concurrentieposities duidelijk zichtbaar.
Onze specialisten ordenen, groeperen en analyseren beschikbare data. Op basis van die analyses acteren wij: niet op basis van aannames en verwachtingen, maar op daadwerkelijk online oriëntatiegedrag van jouw doelgroep.
Wij weten hoe de markt zich ontwikkelt, hoe de concurrentie presteert en waar kansen en uitdagingen liggen. Deze kennis vertalen we naar een marketingstrategie met duidelijke actiepunten om mee aan de slag te gaan.
Gespecialiseerd in jouw markt.
Gespecialiseerd in jouw markt
Eerlijk en transparant advies.
Geen (online) marketing uitdaging is ons te groot. Vraag een gratis en vrijblijvend adviesgesprek aan met één van onze digital marketing specialisten of stel ons jouw prangende marketing vraag. Wij helpen jouw business vooruit!
Wij helpen je graag op het gebied van digital marketing strategie, SEA, SEO, CRO, Shopping, Google Analytics, social advertising, display advertising, marktplaats advertising, affiliate marketing en meer.